PROJECT DRAFTS
PROJECTS
R & D
KEY READY
State and private Industrial Projects Involvement
Joint- Ventures
Involvement in the development and implementation of new technologies and products
Conception, development, follow up and implementation (key ready)
After sales- customer services implementation
Customized services, developed hand by hand with local professionals
---
Representamos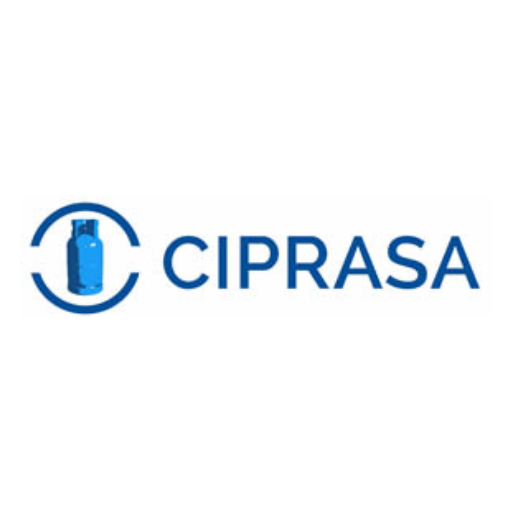 CIPRASA
Maintaining pressure vessels since 1965
Ciprasa manages the integral maintenance and commercialization of pressure containers with periodic reviews, always establishing safety, innovation and versatility as essential pillars.
It is a leader in the pressure container maintenance sector and is trusted by the most important packaging companies.
Repair
Valve guard repair
Cutting and replacement of base rings
Polishing, sanding and painting of the containers
Replacement of handles or other defective elements
Heat treatment
Manufacturing
Containers for transport
Base hoops
Handles for containers
Valve guard

Storage Yard
1. Palletizers
2. Weigh
3. Valve Removal
4. Interior Washing
5. Hydraulic Pressure
6. Shot blasting
7. Primer
8. Painted
9. Thread Suitability
10. Pad printing
11. Valve Placement
12. Gas Filling
13. Tightness Test
Ciprasa, in its pressure container maintenance plants strategically distributed throughout the national territory, covers the maintenance and repair needs of all types of transportable, domestic and large capacity pressure equipment.
Ciprasa performs the review, periodic maintenance and, if necessary, the repair of more than 4 million bottles per year, including containers for domestic use and large-capacity containers.
In addition, it plans and executes the manufacture of machinery and the implementation of production lines, having carried out projects together with its internationally recognized partners.
Its engineers, with the technology that has been developed over the years, are capable of developing solutions adapted to each client and in each country in manufacturing, installation and maintenance.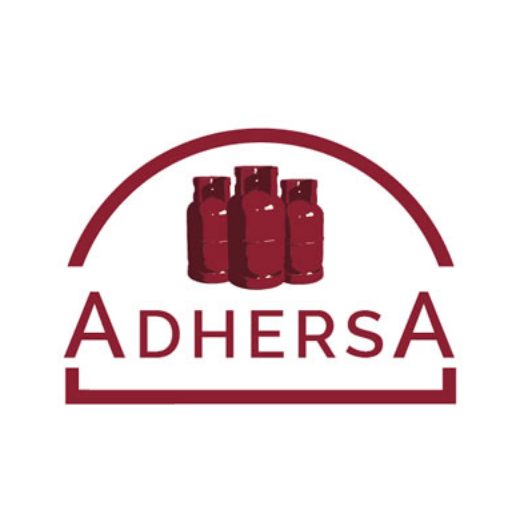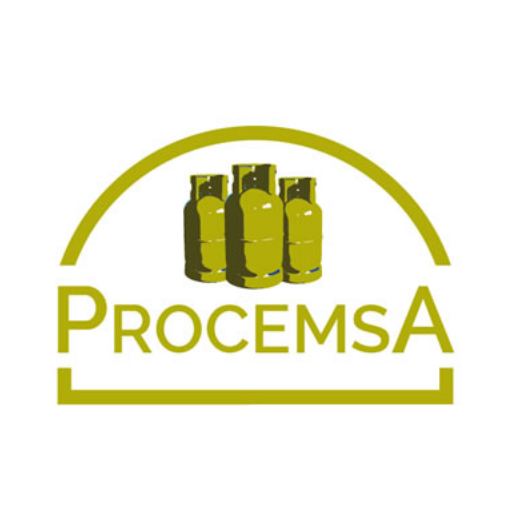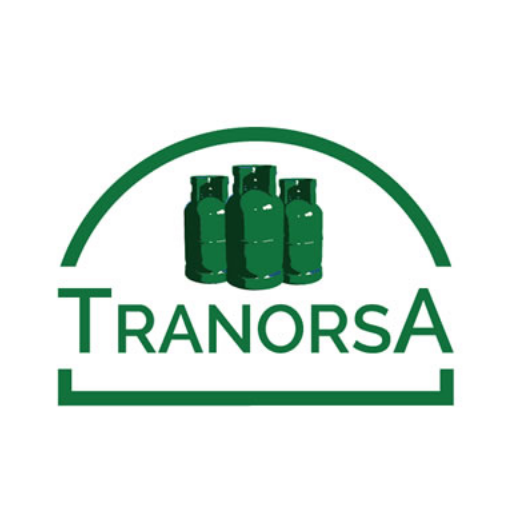 Ciprasa and its maintenance plants follow the highest quality standards in the maintenance and repair of metal pressure containers and are certified by the "Cámara Oficial de Comercio e Industria de Madrid" whith UNE-EN ISO 9001:2015 Standard.
---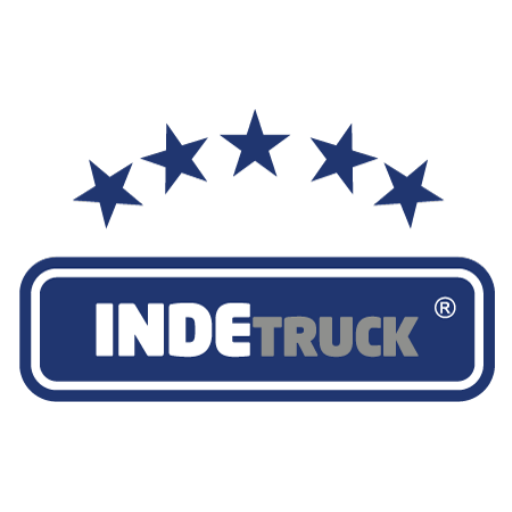 INDETRUCK
Indetruck is the direct heir to the first national brand in the manufacture of isothermal vehicles in Spain.
Indetruck's long history in the sector, provides knowledge in the construction of its refrigerated vehicles that responds to the most demanding transport demands.
The quality of its semi-trailers has been recognized by experts who have carefully analyzed all its parts.
Its reliability has been decisive for the take-off and export of the Spanish agri-food sector.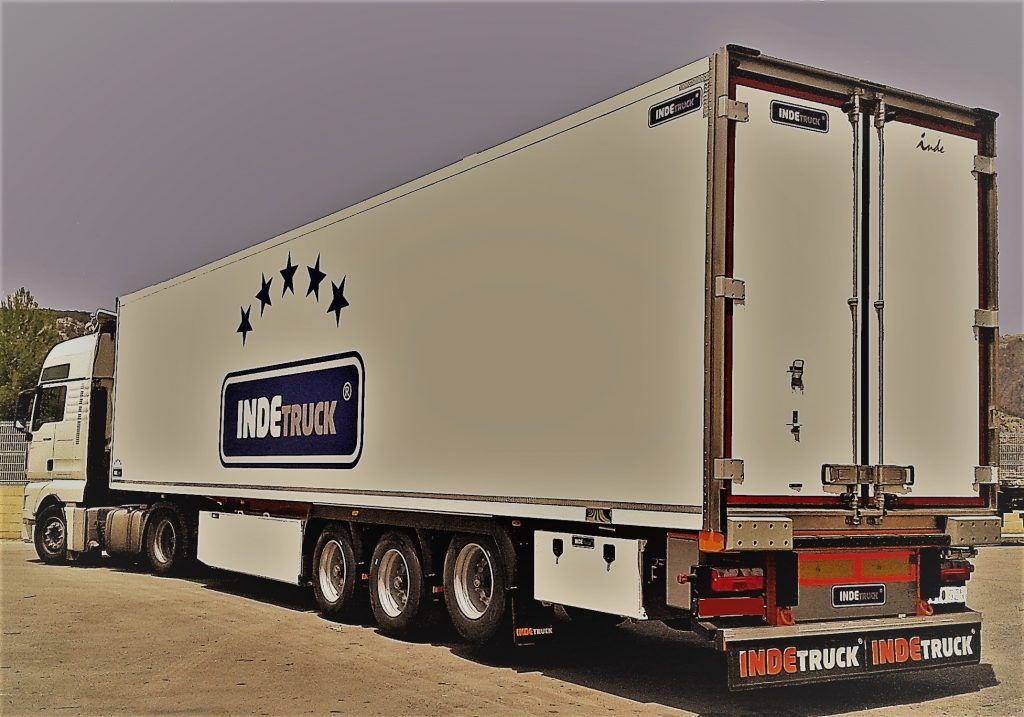 THE QUALITY OF THEIR PRODUCT IS THE REASON FOR INDETRUCK'S EXISTENCE.
All Indetruck suppliers are the best on the market, both in materials and in components and accessories.
They offer a high-performance product above market standards and adapted to the needs of their customers.
Each production process is designed to guarantee the best resistance and functionality of their vehicles.
Each Indetruck semi-trailer has a 3-year warranty on chassis and van.
Products:

Semi-trailers on Sale
Refrigerated Semi-trailers
Rigid Semi-trailers




Maintenance and Repair Service for all types of Transporters.


Parts of Semi-trailers. Spare parts at any point in Europe in less than 48 hours.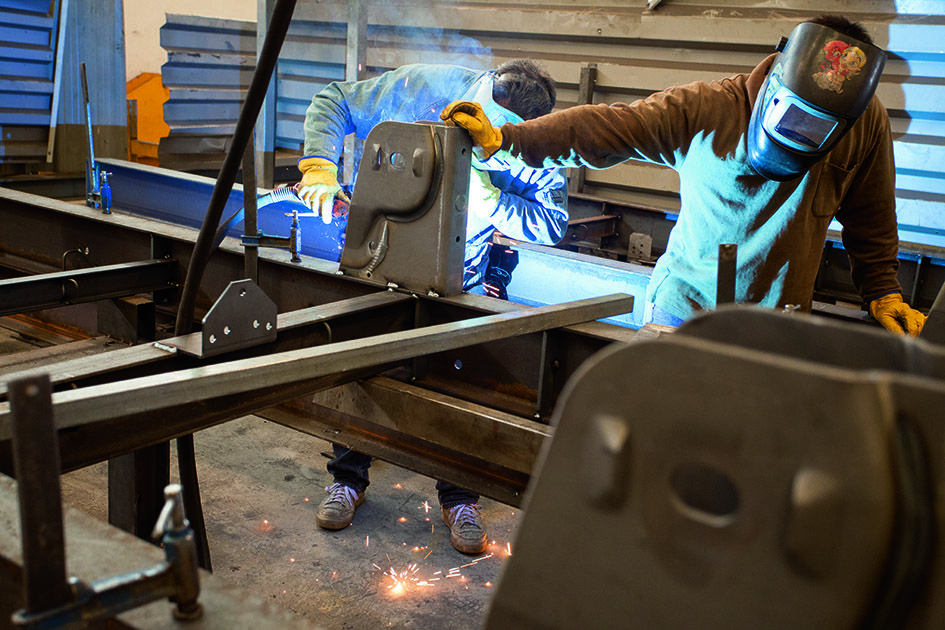 ---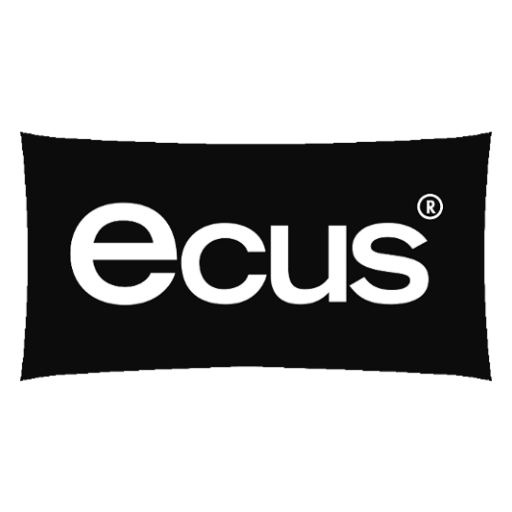 ECUS
Ecus, rest expertise. BEYOND COMFORT.
INNOVATION: Through innovation they can offer to customers fast, efficient and easy solutions to their real needs.
CUSTOMIZE: You are the customer and they follow your path. They adapt their products to your needs and they can customize them as you need.
SUSTAINABILITY: New production processes and logistics with minimal environmental impact. They are always looking for new organic and sustainable materials.
TRANSPARENCY: They foster a clear and honest relationship with their customers. They like to be transparent, to inspire trust in their customers. This way, all of us have something to win.
Five-star Contract Furniture
More than 1.150 hotels trust in Ecus to give to their guests a good experience. Easy to use, efficient and practical furniture guaranteed.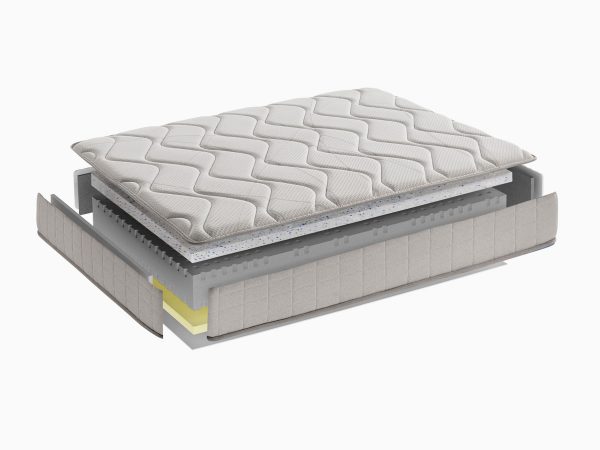 MATTRESSES
Mattresses designed to provide an exclusive feeling while we sleep. We feel refreshed and well-rested. The feeling we all want when we sleep in a hotel.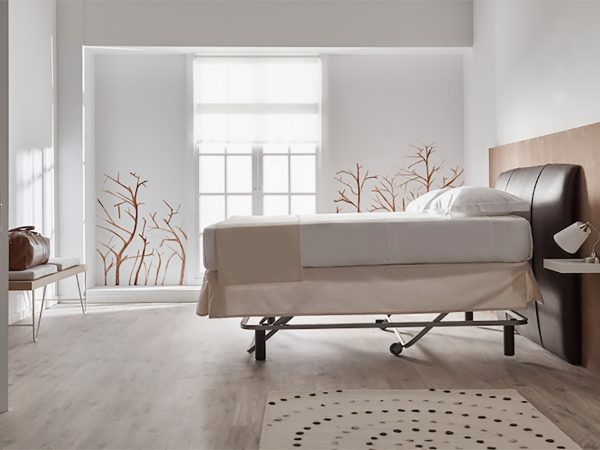 EXTRA BEDS
Discover what comfort means. The best hotels in the world already have Ecus products. Storage beds and extra beds provide a good experience at the hotel.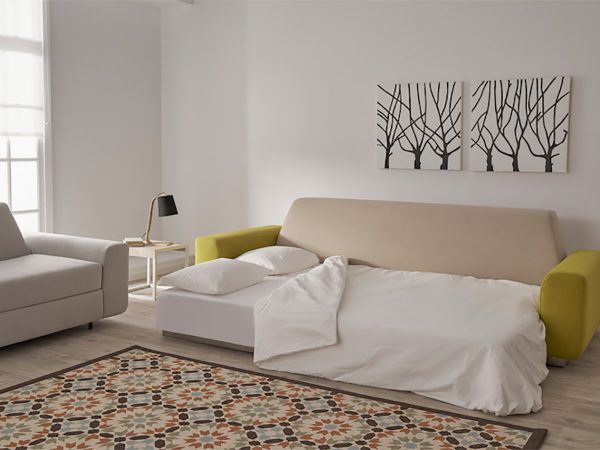 SOFAS & ARMCHAIRS
Design, comfort and functionality. These are the key elements to produce an outstanding sofa and armchair.
---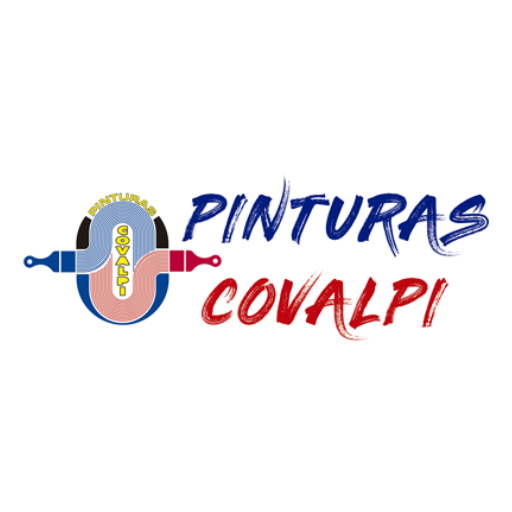 PINTURAS COVALPI
Mediterránea de Pinturas Plásticas S.L. is a company founded in 1989 after acquiring a small family business dedicated to the manufacture of tempera paints and the sale of tools for the painter.
It was born as a result of the existing needs in the paint sector of companies that provide suitable products for the treatment of surfaces and that advise professionals in the sector on technical issues.
The design, manufacture and distribution of plastic paints is the main activity of the company.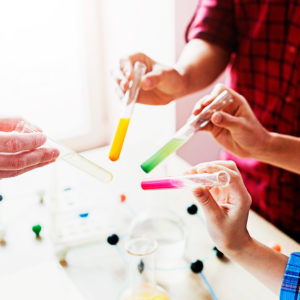 Own laboratory
It has its own laboratory that is dedicated to the research and development of new products and that maintains a rigorous quality control on all the products produced.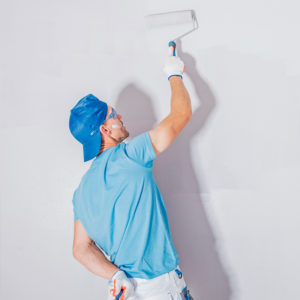 Exclusive products
It has an extensive catalog of exclusive paintings of its manufacture. They continually adapt to customer needs.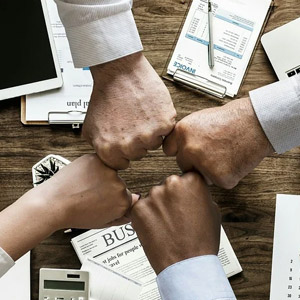 Compromise to quality
Its products comply with all regulations and are subjected to rigorous quality controls that ensure a perfect finish on any surface.
Products:
Matte Plastic Paint
Semi-matt plastic
Satin Paint
Special Paints
Facades Coatings
Waterproofing
Sports Paintings
New tendencies
Fixers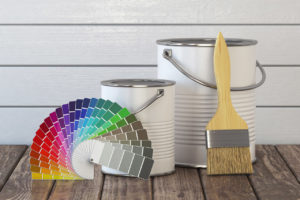 40 YEARS IN THE MARKET ENDORSED THEM AS ONE OF THE MOST VALUED PAINT MANUFACTURERS BY PROFESSIONAL CUSTOMERS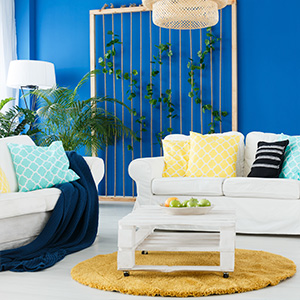 They adapt to the needs of the professional client, they work with painters, paint distributors, vertical work companies, construction companies, decoration and renovation companies ...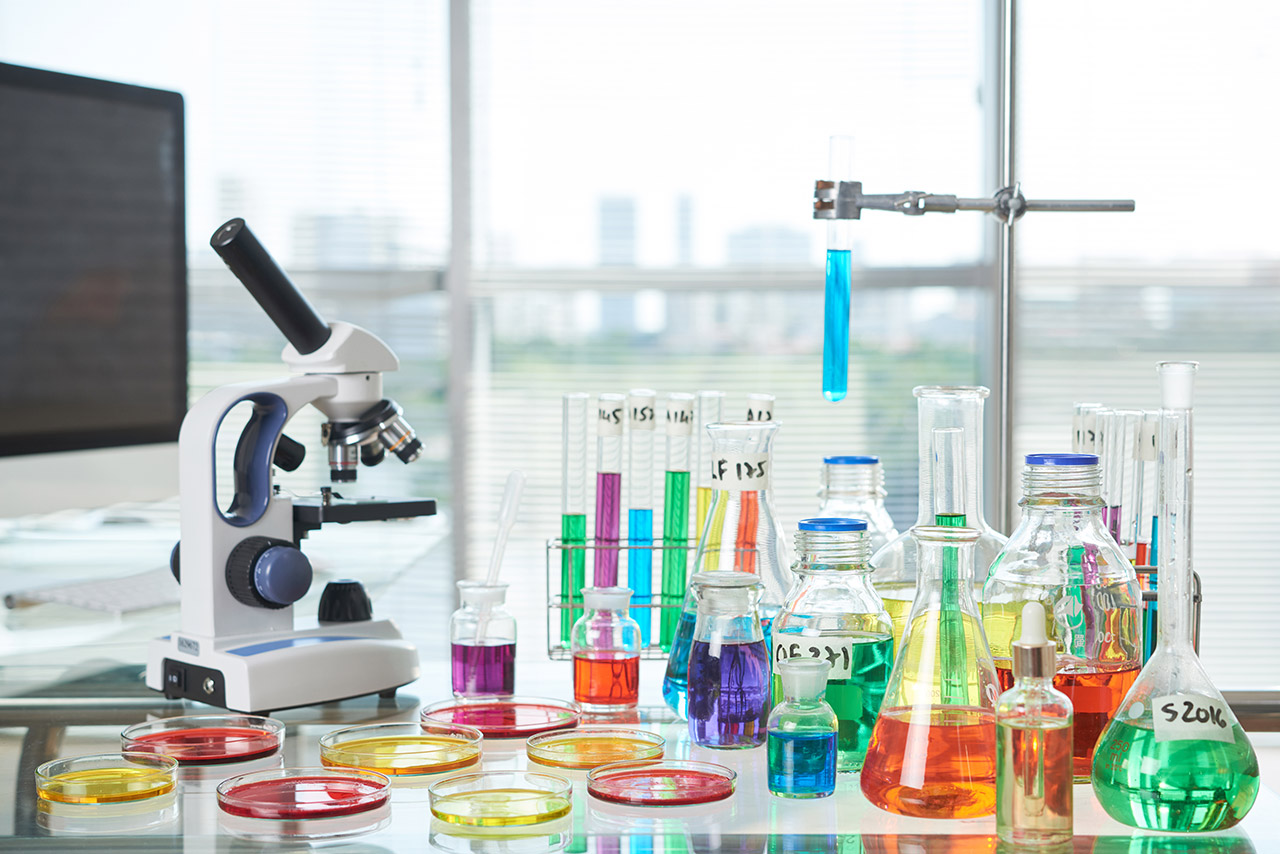 They have their own manufactured paints and exclusive formulation that allow them to offer exclusive advantages to professional clients.
---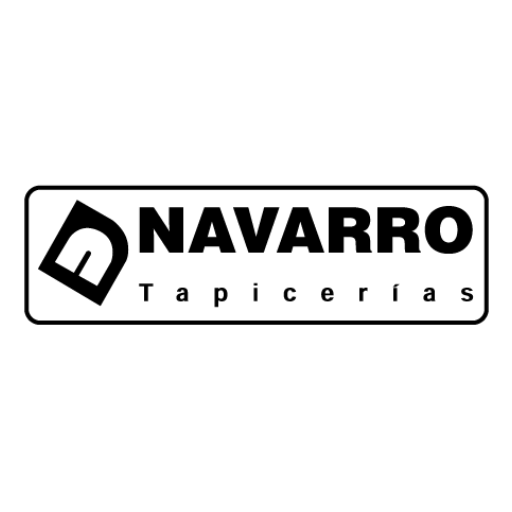 NAVARRO TAPICERIAS
50 YEARS CREATING FOR YOUR COMFORT. Since 1964 they manufacturing sofas and armchairs, Tapicerías Navarro has evolved with a firm step. From the beginning, the company values remain intact, which has led them to get a name and respect in the industry. They have become an undisputed referent in the market, their specialty is upholstered armchairs. Their customers inspire their designs. The main idea is the comfort of the user.

Their production is governed by two basic principles and very strict: Quality and Respect for The Environment.
Quality
The end user should receive just what he expected: comfort, good finishes, good materials, resistance, and all this without error and supported by a very refined management system for all of their years of experience. This expertise is the greatest value of their company. The company is ISO 9001 certified since 2008.
Respect The Environment
They strictly comply with current legislation on environmental matters. Their plant produces a minimal impact on the surrounding ecosystem, with low emissions and efficient use of resources. Moreover, their products are manufactured to the highest possible ecological materials. In addition, all this to certify implemented a management system ISO 14001 since 2008.
Their company belongs to or participates in several organizations: ANIEME (National Association of Furniture Manufacturers and Exporters of Spain), Mueble de España, AREMA (Regional Association of Entrepreneurs of the wood of the Region of Murcia), CETEM (Technological Centre of the furniture and wood) and Feria Del Mueble de Yecla.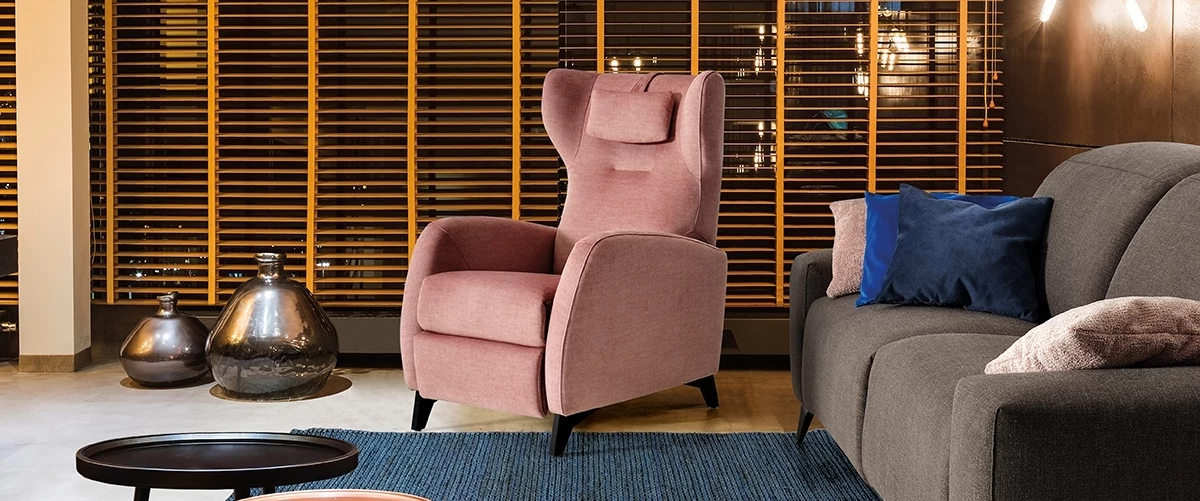 Products:
Recliner Armchairs: In Tapicerías Navarro, you will find a wide range of models in which plainness and comfortless combine to make you enjoy fully of a good armchair.
Fixed Armchairs.
Sofas
Footstools.
All kinds of armchairs, sofas and accessories for all kinds of facilities and communities: Hotels, Restaurants, Public Buildings, Hospitals, Geriatrics, Residences for the elderly, Centers for the elderly, Clinics, Sheltered Apartments…
---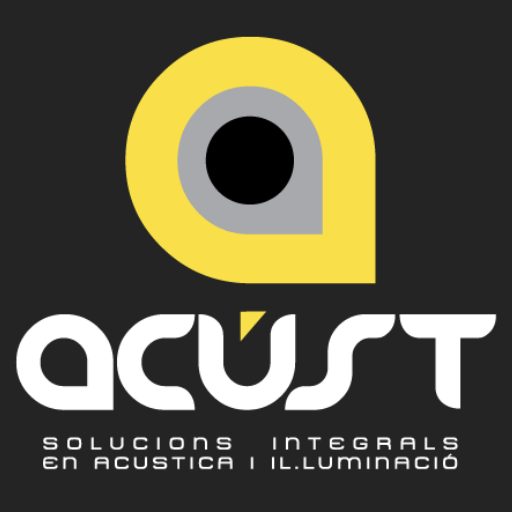 ACUST PRO
COMPREHENSIVE SOUND AND LIGHTING SOLUTIONS
Acúst Pro is a professional sound, lighting and audiovisual installation company that has more than 25 years of experience in the sector and has developed hundreds of reference installations over the years.
They are specialized in the development of sound, lighting and audiovisual equipment projects for different market sectors, offering a professional option to satisfy clients' needs while adjusting to their budgets.

SERVICES:
They offer the client complete solutions for their project. Technical Advice, Consulting, Planning, Design and Development of the Project, as well as the supply of the necessary material and equipment, its installation and post-sale maintenance.
They carry out sound system projects in collaboration with Architecture and Engineering offices as a contribution to their industrial projects.
Integration in existing systems or design of new audio networks with Dante protocol.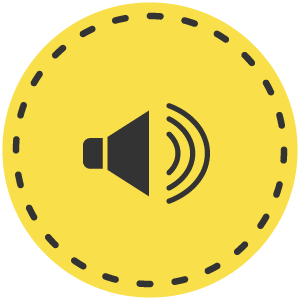 SOUND PROJECTS
Specialized in sound projects for any space regardless of its size. With prior advice on each project, using first-rate brands and materials.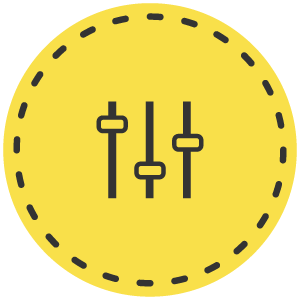 ACOUSTIC LIMITERS
Installation and certification of analog and digital acoustic limiters, compatible with regulations and approved for all activities that require it.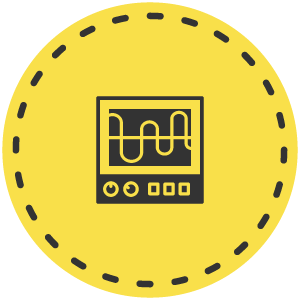 ELECTRO ACOUSTIC DESIGN
Installation and certification of analog and digital acoustic limiters for all activities that require it.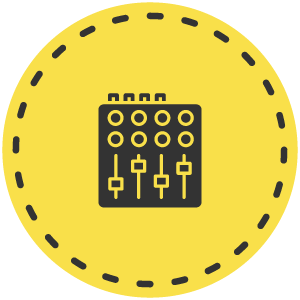 PROFESSIONAL SOUND
Professional audio installation integrating top brand sound equipment for all nightlife sectors such as discos, pubs, live rooms, karaoke.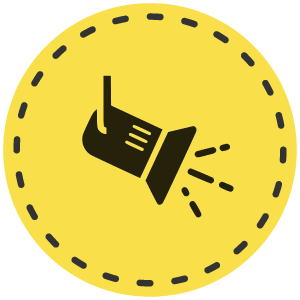 SPECTACULAR LIGHTING
Design and installation of professional lighting systems Dmx and Artnet. Compositions using Robotics and Digital Led with current proposals for decoration with Led.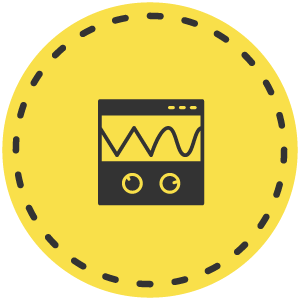 NOISE REDUCTION AND CONTROL
Design and installation of professional lighting systems Dmx and Artnet. Compositions using Robotics and Digital Led with current proposals for decoration with Led.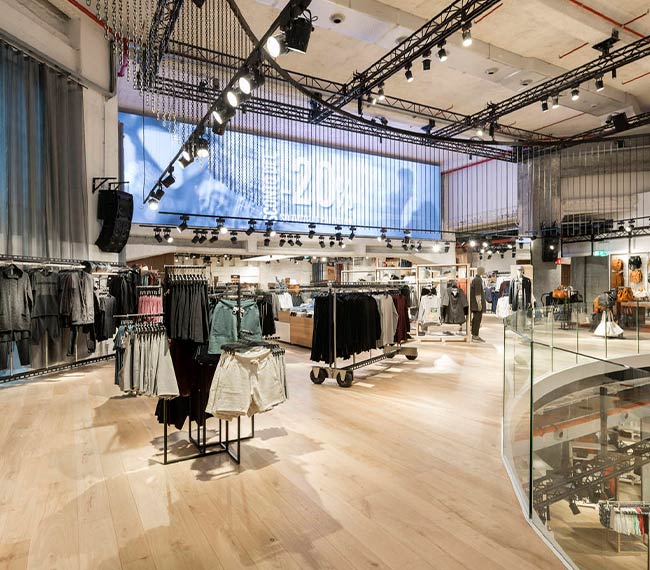 Fashion & Retail: Shops and Clothing Stores.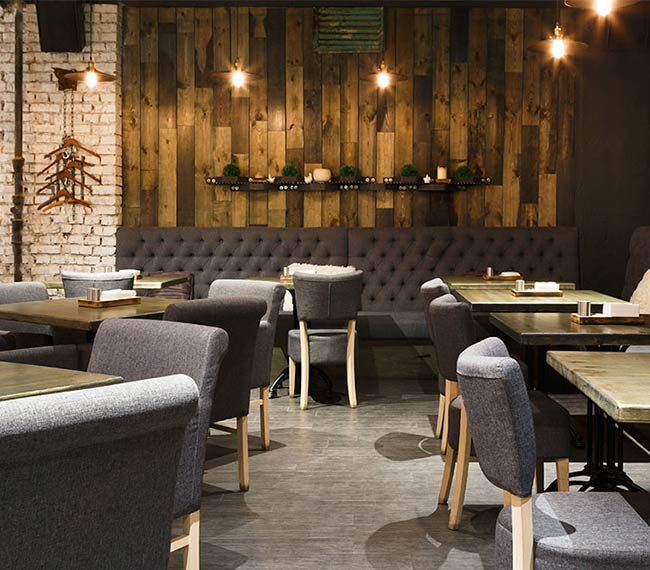 Hostelry and Catering: Restaurants, Cafes and Musical Spaces.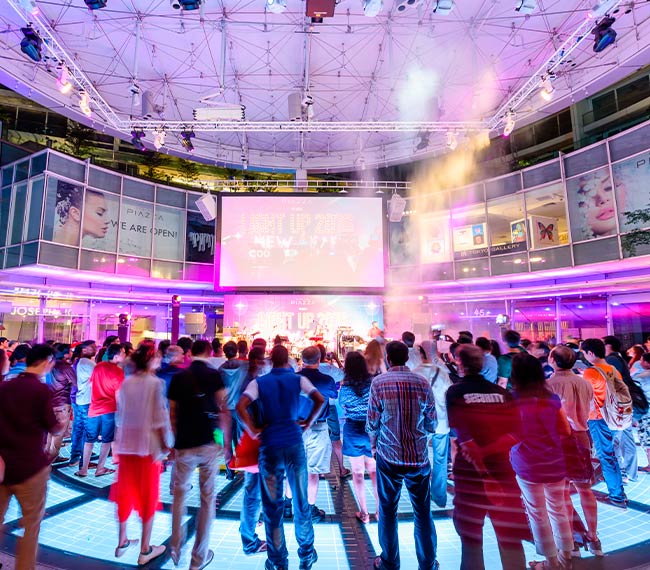 Large Surfaces and Events: Events, Congresses and Auditoriums.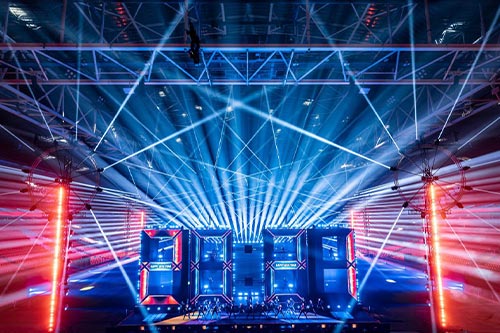 Discotheques and Nightlife: Discotheques, Pubs and Music Venues.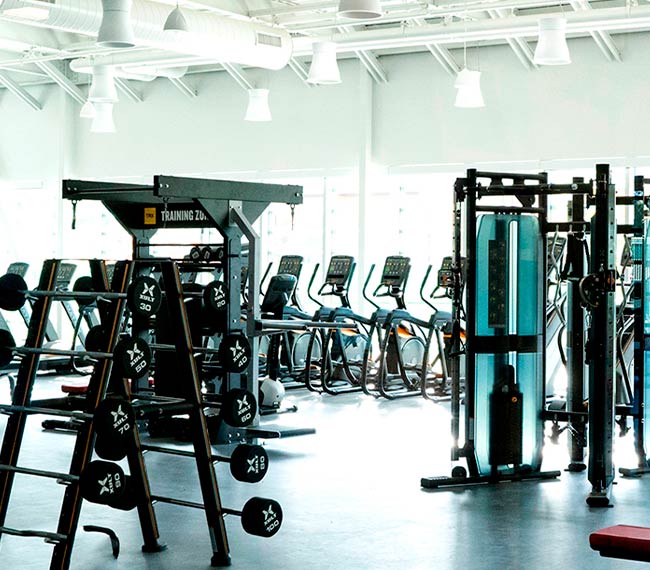 Sports Centers: Gymnasiums and Sports Centers.